After two hours of work, the packaging was completed, and the air-blown high-speed checkweigher customized by the customer is now ready to be packaged and shipped. The customer saw our products on the Internet, compared them, and chose our company. I purchased more than ten high-speed checkweighers, and they were all shipped out today.
This SG-100 air-blown checkweigher has a maximum detection speed of 300pcs/min and an accuracy of ±0.01g. It can easily detect various packaged products such as bags and boxes, and can be easily embedded in the production line without occupying production space. Online high-speed checkweighers can be customized upon request.
Here is the delivery diagram: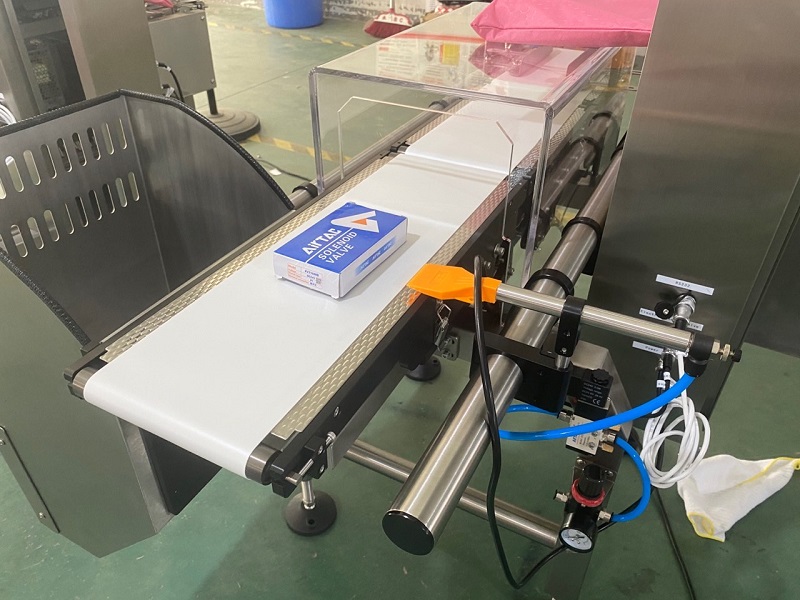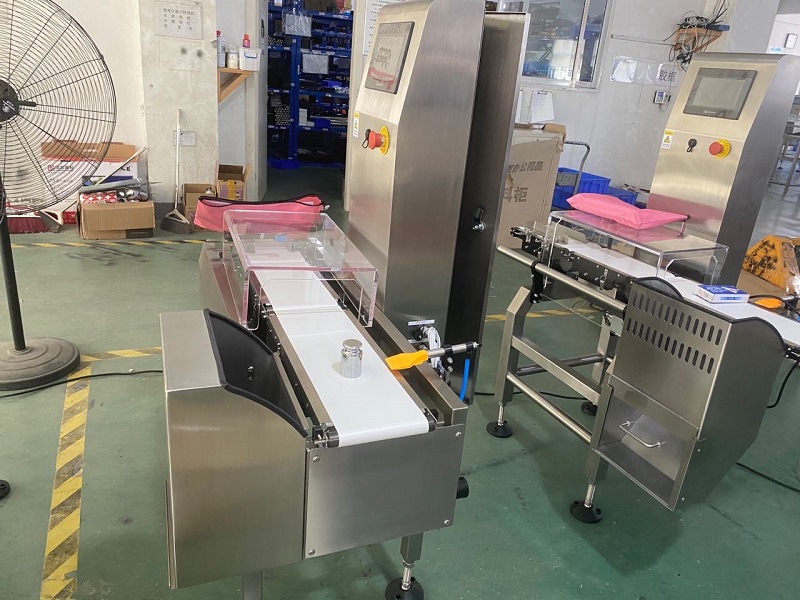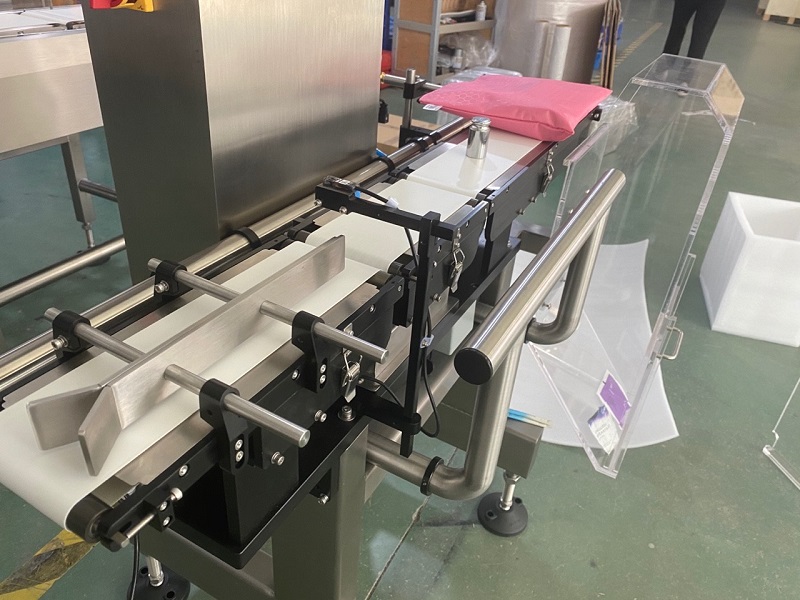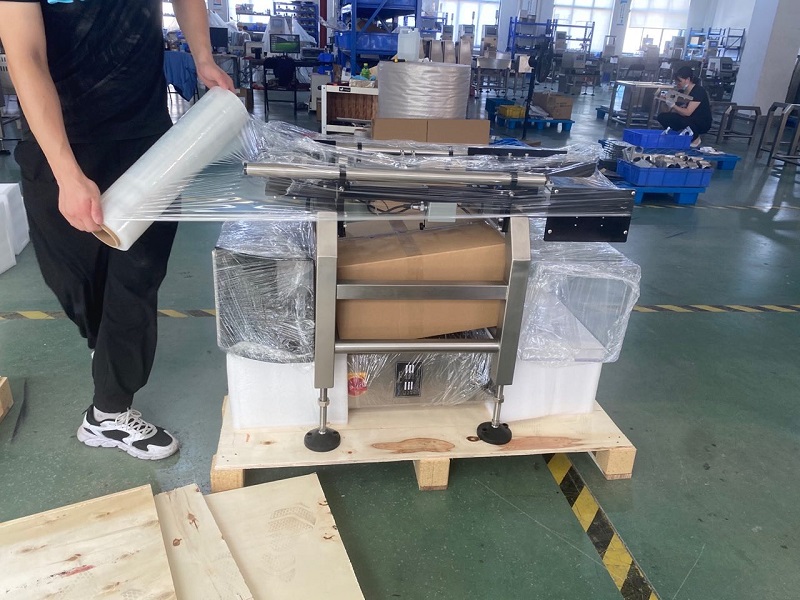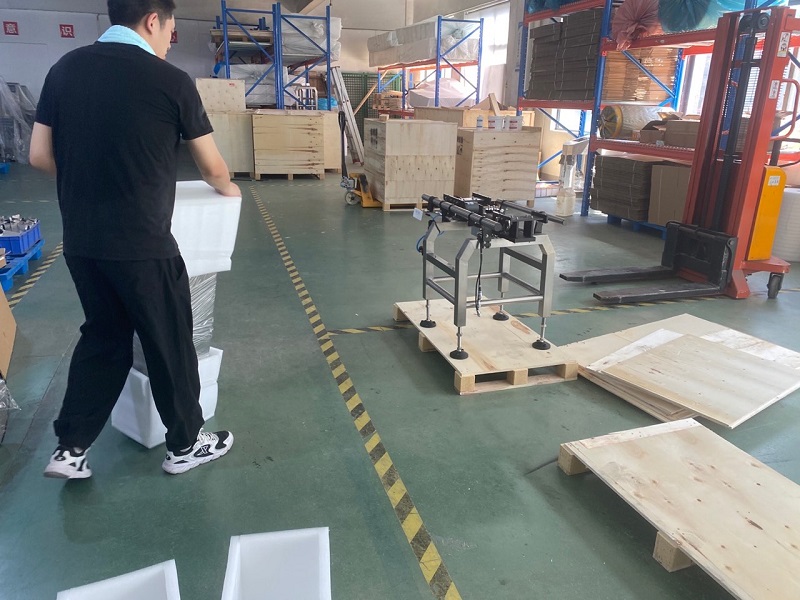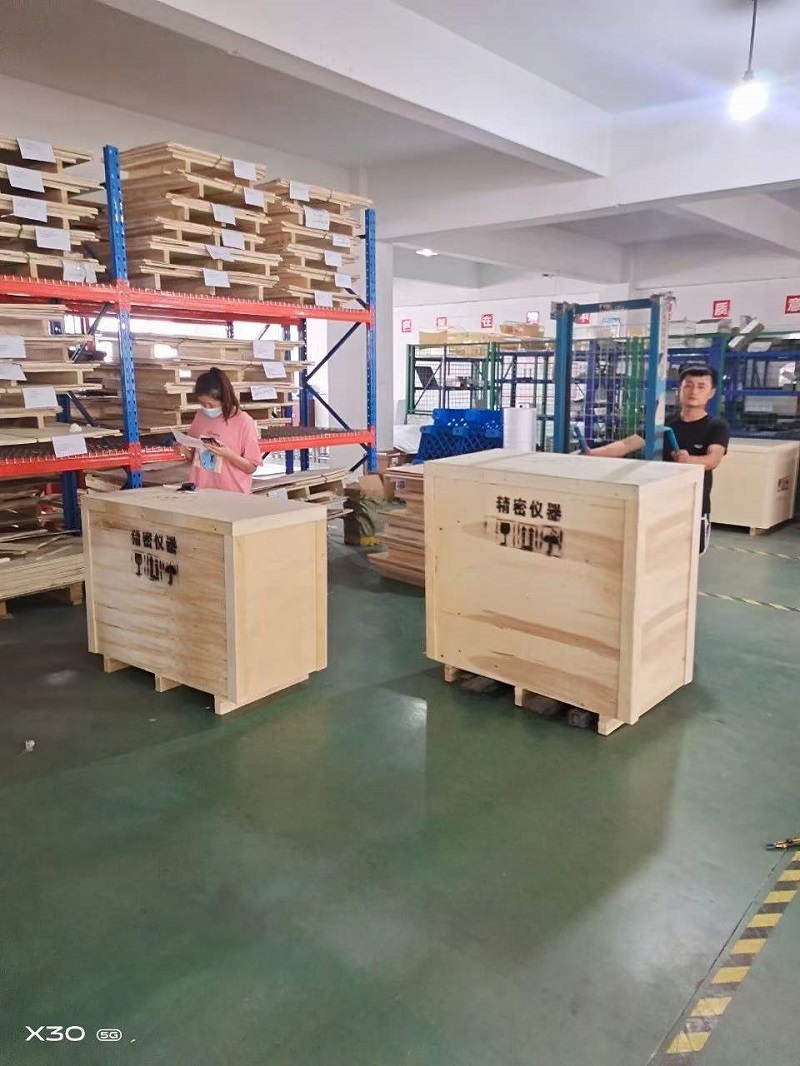 If you want to know about our products, you can contact us for consultation. We specialize in the production of high speed checkweighers, online weighing machines, weight sorting machines, automatic check weighers, digital metal detectors, and multi-type electronic scales.
Related Products
Food High Precision Metal Detector Manufacturer Price
Small Simple Screw Sorting Checkweigher
Accuracy ±0.1g Check Weighers Machine Supply
Stainless Steel Digital Check Weigher
Automatic Metal Detector for The Food Industry
Multiple Weight Grading Scale For Wood Industry