Our company's fruit packaging weighing labeling machine is a production and packaging equipment that improves labor efficiency. The weighing unit and labeling unit are integrated, which can print real-time weight labels, production date and other variable information. Set product unit price and automatically calculate the total price of a single product. It can also be connected to the system to generate a two-dimensional traceability code to trace the product safely.For further information about our services, please do not hesitate to contact us.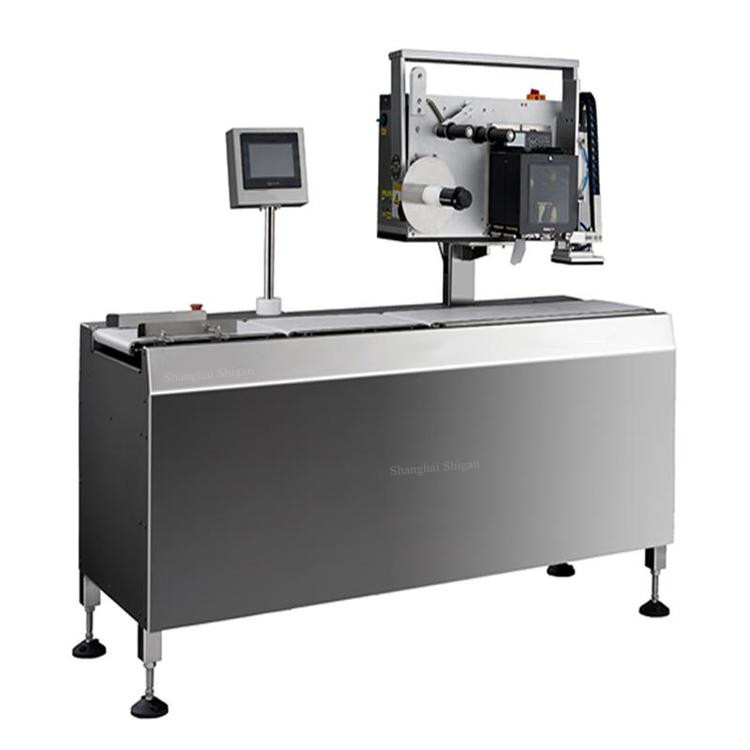 Technical parameters of packaging weighing labeling machine:
Labeling speed: 50 pieces/min
Display: 10-inch touch screen
Label size: small 20mm*20mm 120mm*120mm can be customized (any)
Body material: all stainless steel
Weighing range: 1500g/3000g/6000g
Weighing accuracy: e=0.5g/e=1g /e=2g
Labeling method: pneumatic stamp
Conveyor belt width: 160/220/300/260/420mm
Transmission bandwidth length: 350/450/550mm
Compressed air: 3bar-6bar
Power supply: 220V/50HZ
Power: 350W
Environmental protection grade: IP54--IP65

The real-time printing and labeling system developed by Shanghai Shigan Industrial Co,.Ltd is a real-time weighing,printing and labeling technology that integrates heat transfer printing and automatic labeling. It has the advantages of high performance and low cost; it is widely used in various automated production lines and logistics links. Realize the automatic equipment that prints and prints real-time information automatically.

1. Advanced technology: It adopts PLC imported from Japan, pneumatic cylinder components imported from Germany, and electrical products imported from Germany to ensure stable labeling.
2. Simple and flexible, strong applicability: the adjustment of the adjusting bracket is fast and accurate. It can be used as a stand-alone machine or in combination with a production line to realize instant printing and labeling of various variable data and barcodes.
3. Wide range of printing: printing information is controlled by computer communication, which can be easily automated; real-time information can be printed: production date, batch number, anti-counterfeiting information, logistics information, sales channel information and bar code. It is especially suitable for applications where variable information is automatically identified.
4. Application fields: label printing and labeling are fully automatic technology, with extremely high production efficiency, which can greatly save labor costs; therefore, it is widely used in automated management systems in tobacco, electronics, medicine, logistics and daily chemical industries.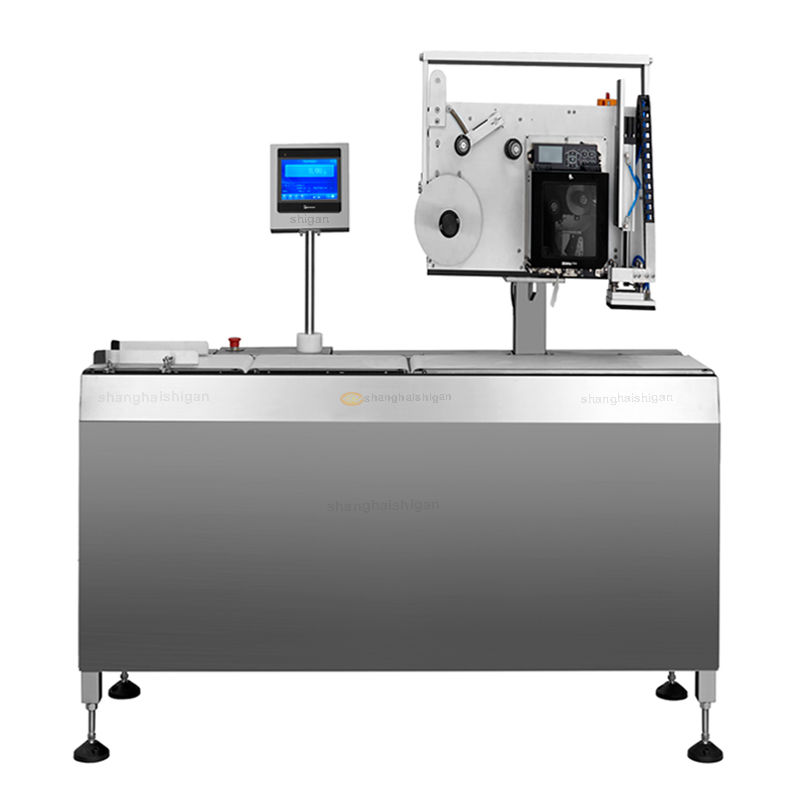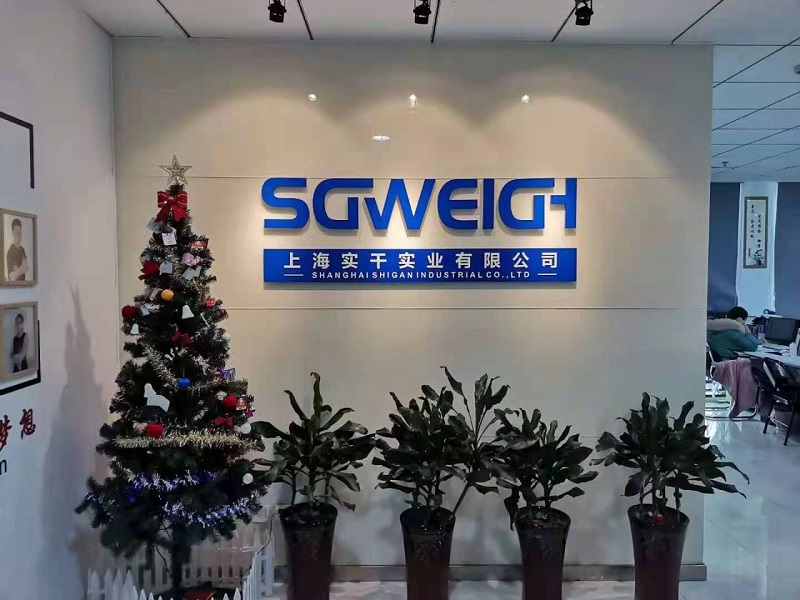 Shanghai Shigan is a manufacturer specializing in the production of weighing labeling machines. It has 11 years of experience in the industry. Its products are sold at home and abroad and have won unanimous praise.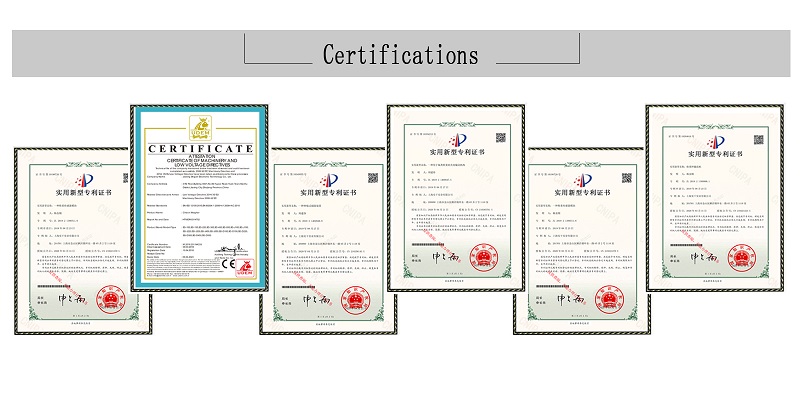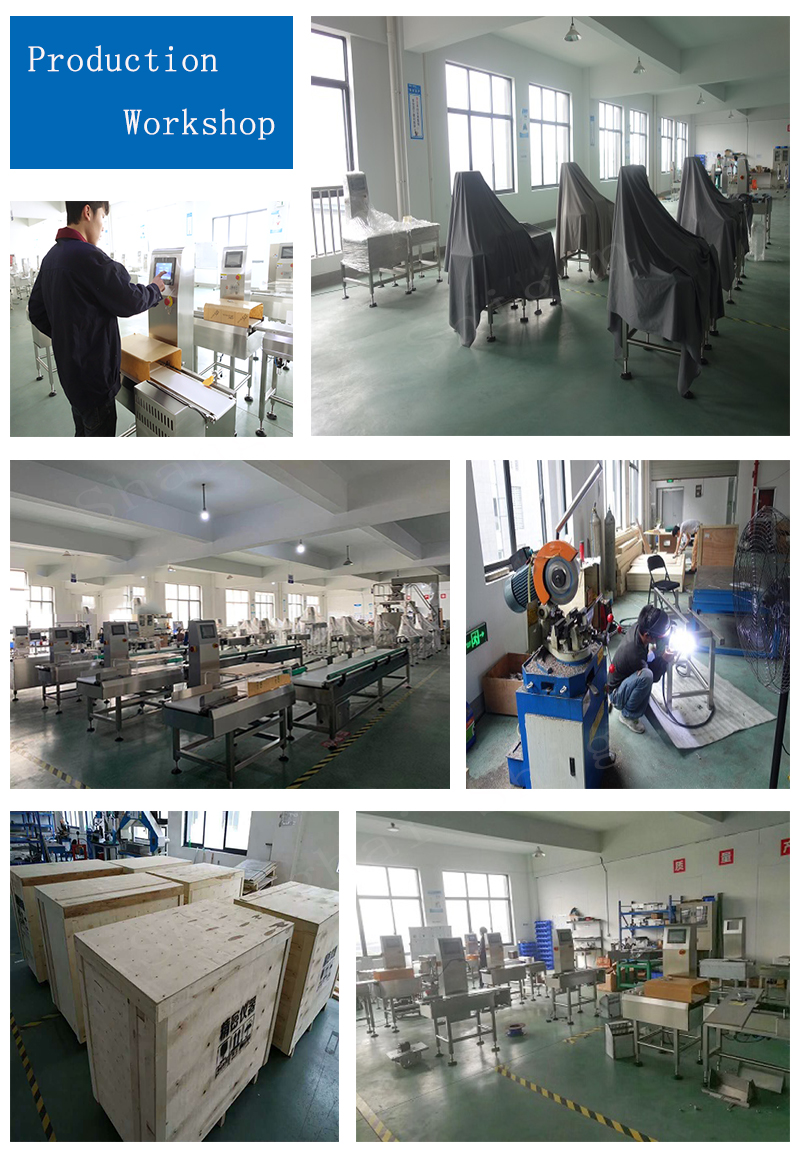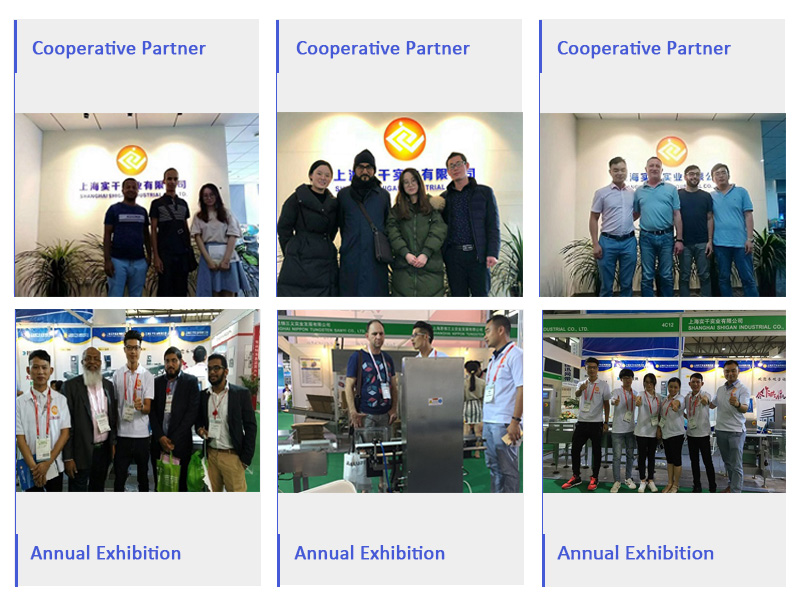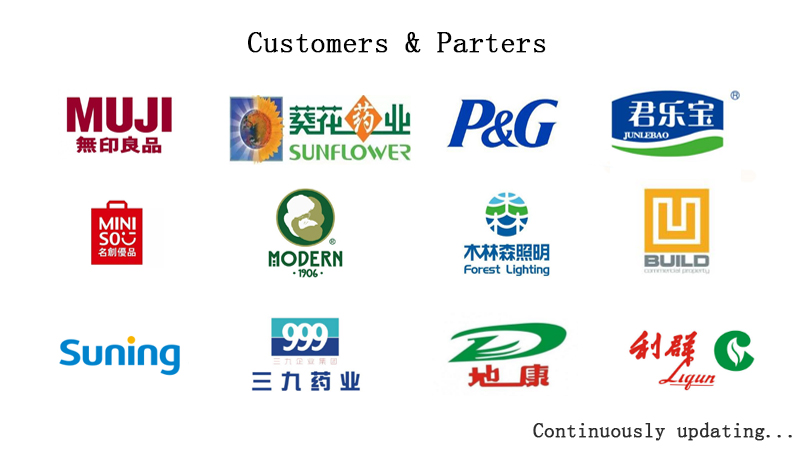 Shanghai Shigan after-sales service commitment:
Based on the spirit of pursuing high-quality products and customer satisfaction, Shanghai Shigan Company solemnly promises you with the principles of preferential prices, considerate service and reliable product quality.
1.Product quality commitment:
(1). The manufacturing and testing of products have quality records and testing data.
(2). For product performance testing, we sincerely invite users to personally check the whole process and performance of the product. After the product is confirmed qualified, it will be packed and shipped.
2. Product price commitment:
(1). Under the same competitive conditions, our company will sincerely provide you with preferential prices on the basis of not reducing product technical performance or changing product components.
3. Delivery time commitment:
(1). Product delivery time: try to meet user requirements, if there are special requirements, need to be completed in advance, and strive to meet user needs.
Related Products
Printing weighing labeling machine Multifunctional weighing and labeling machine supplier
Automatic checkweigher and labeling machine Conveying checkweigher and metal detector system
Inline check weight machine price Caviar multi-stage sorting checkweigher
Hot Labels:fruit packaging,weighing labeling machine,price,box product,automatic labeling machine,supplier