Shanghai Shigen Industrial Co., Ltd. is a high-tech enterprise integrating technology, research and development, processing and sales. The company has many years of experience in the weighing field. Provide customers with cost-effective checkweighers, metal detectors and corresponding auxiliary equipment, with excellent design capabilities and complete process control. Product quality is reliable and stable.This time, our company customized the metal detector and checkwiegher machine for Xinqing Food Co., Ltd., which solved the customer's online weighing and metal detection problems, improved product quality, and won unanimous praise from customers!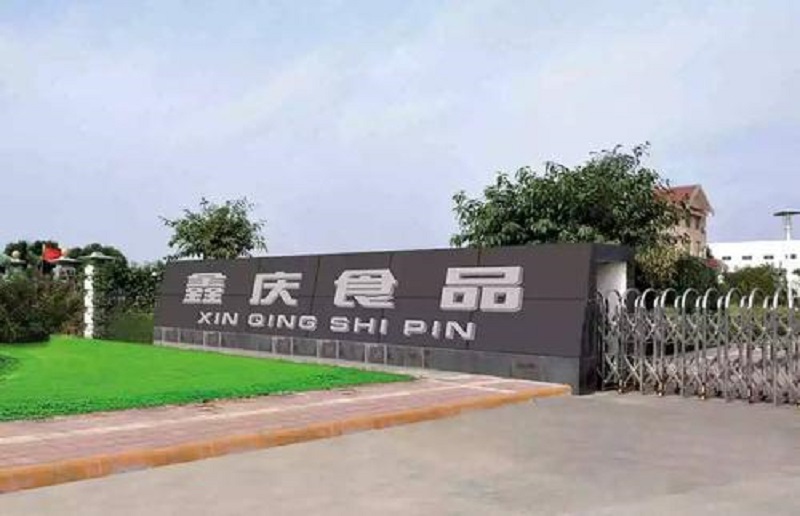 Food metal detector and checkwiegher unit is used to detect whether a single product contains metal foreign objects and whether the weight matches the set target. It is an economical and practical comprehensive solution. It is mainly suitable for detection of metal foreign bodies such as stainless steel, copper, aluminum, iron and online weight detection in food, medicine, electronics, chemicals, rubber and plastics, toys, wool spinning and other industries.

Live shots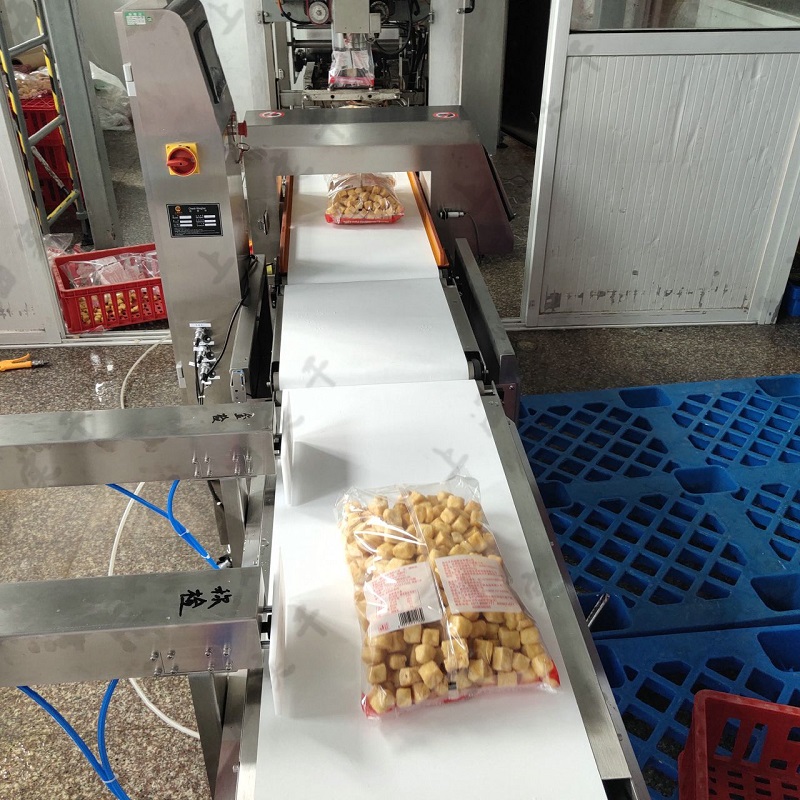 Related Products
Dynamic checkweigher & metal detector system price Customized metal detector
Digital check weighing machine with metal detector Conveyor metal detection system supplier
Pipeline bottled clamping conveyor checkweigher Optima automatic checkweigher for sale
All the checkweigher and metal detector of our company are produced and sold by ourselves, Shanghai Shigan is a reliable manufacturer, and this series of machine can be customized to meet your different needs.Welcome to click here and contact me!