This vertical capsule metal detector from Shanghai Shigan manufacturers is mainly used in pharmaceuticals and other industries with high detection sensitivity requirements. Automatic metal detector is used to detect broken needles, iron wires or lead, copper, aluminum, tin, stainless steel, etc. It can also be used for the detection of metal objects in food, toys and textiles.
If you want to know more about the functions and features of this vertical capsule metal detector produced by us, you can contact us
Vertical capsule metal detector pictures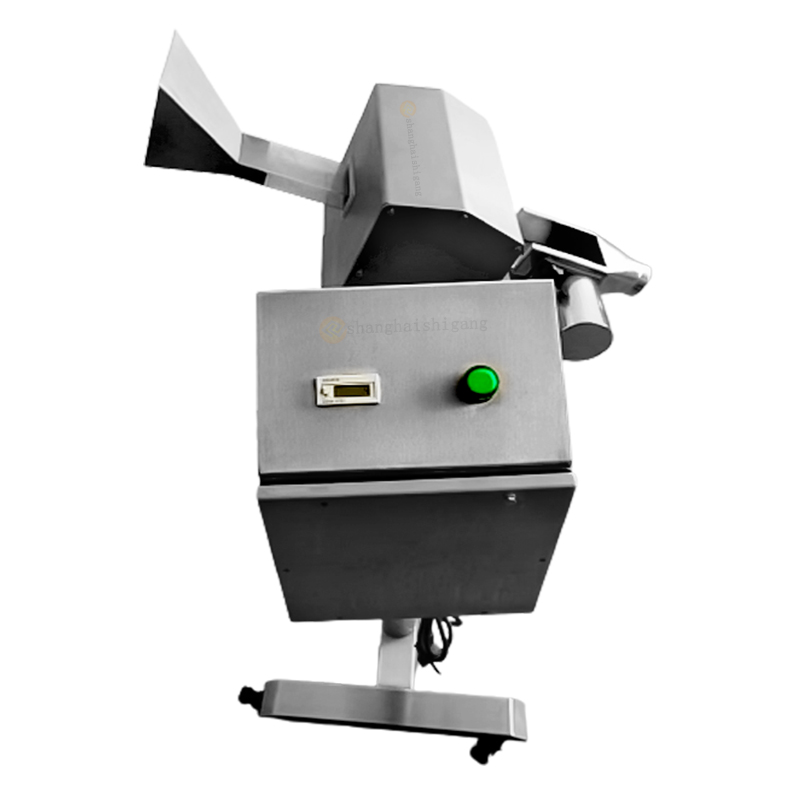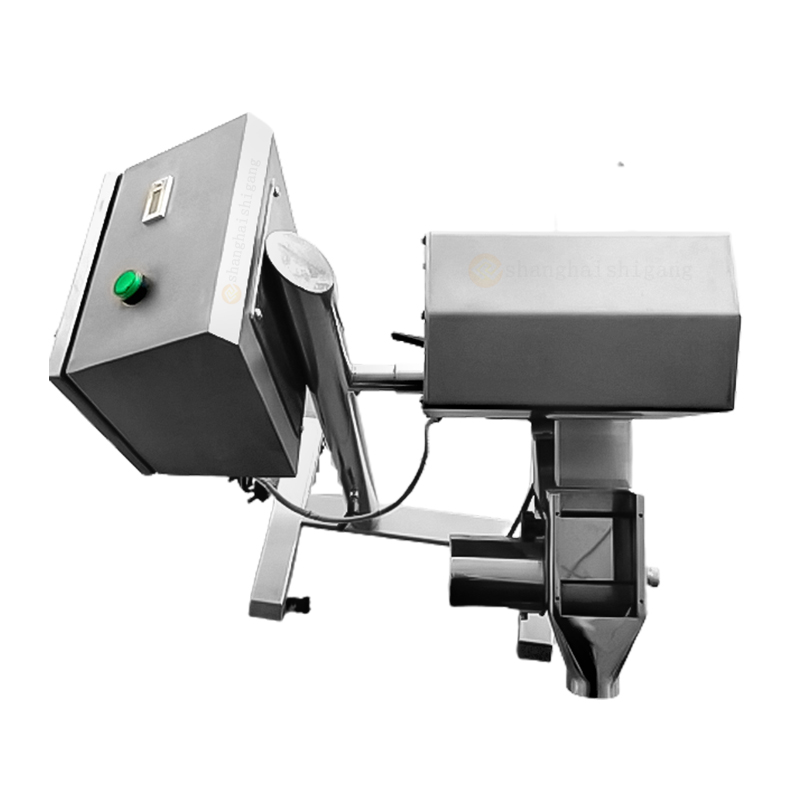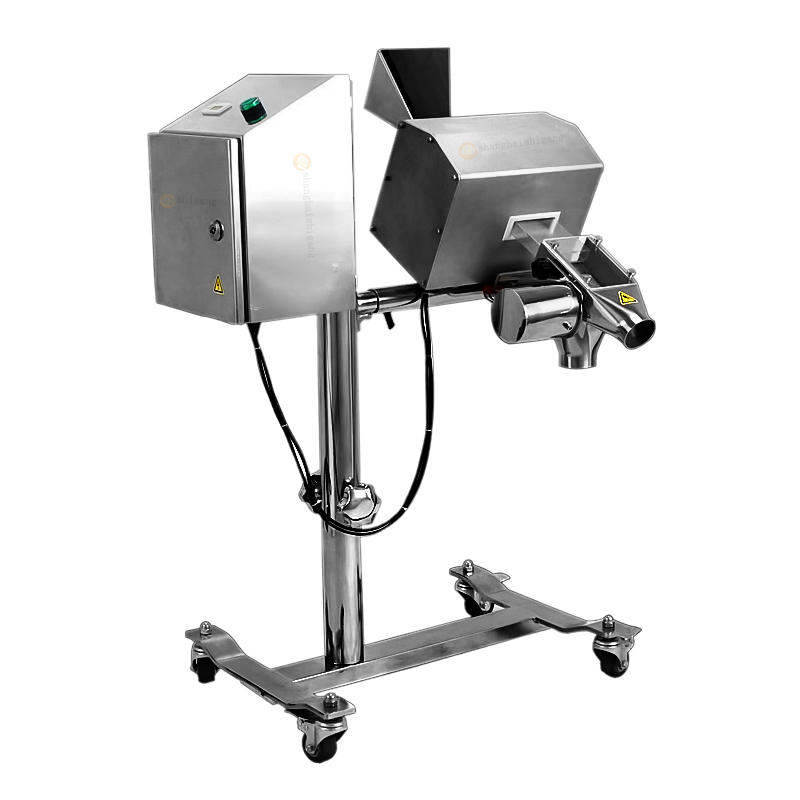 Vertical capsule metal detector features
1. Adopt intelligent recognition technology, with self-learning and memory functions
2. Good detection effect, equipped with anti-jamming system to reduce the influence of other factors
3. Continuous work up to 1 million times, strong and durable
4. Shockproof and waterproof design, dustproof and waterproof function combined with international certification, can adapt to harsh working environment
5. It is carefully developed using leading digital technology and imported chips, and has the characteristics of high detection accuracy and stable performance
6. Simple and friendly operation interface, using a conversational LCD screen, one setting can ensure extremely high detection accuracy.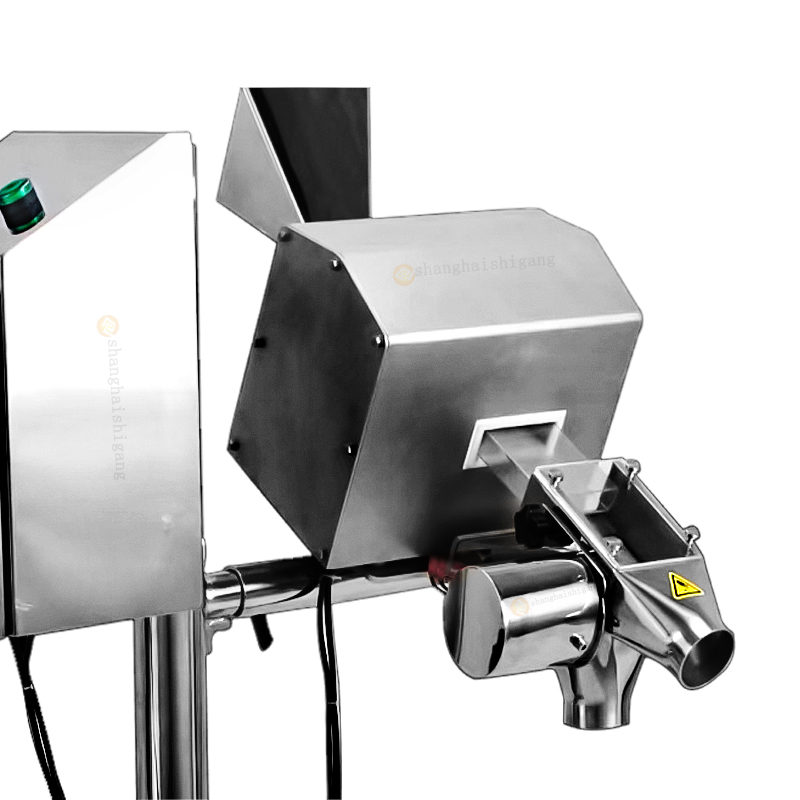 Our after-sales service:
1. Price: The price is based on the customer service quotation as the real price!
2. Quality: seven-day replacement, one-year warranty, maintenance!
3. Certificate: Each product is equipped with a certificate of conformity before delivery, please rest assured to buy!
4. Delivery: The goods will be delivered in a short period of time. If the customer needs non-standard customization, the customer service will notify you of the specific delivery time. After the goods are delivered, the customer service will contact the customer and provide the customer with a single number to track the goods!