Shanghai Shigan Industrial Co., Ltd. specializes in producing customized high-precision, high-speed dynamic checkweighers for the food and beverage industry. Online check weight machine provide safer and more hygienic automated weight testing equipment for the food quality inspection and supervision industry.
Food factory checkweigher solution case:
1. The weight detection of the whole box of beverages-detection of missing parts and missing parts
2. Single bottle of beverage weight detection-detection of small amount, overweight
3. Inspection of boxed product accessories-inspection manuals and other leaks;
Live show: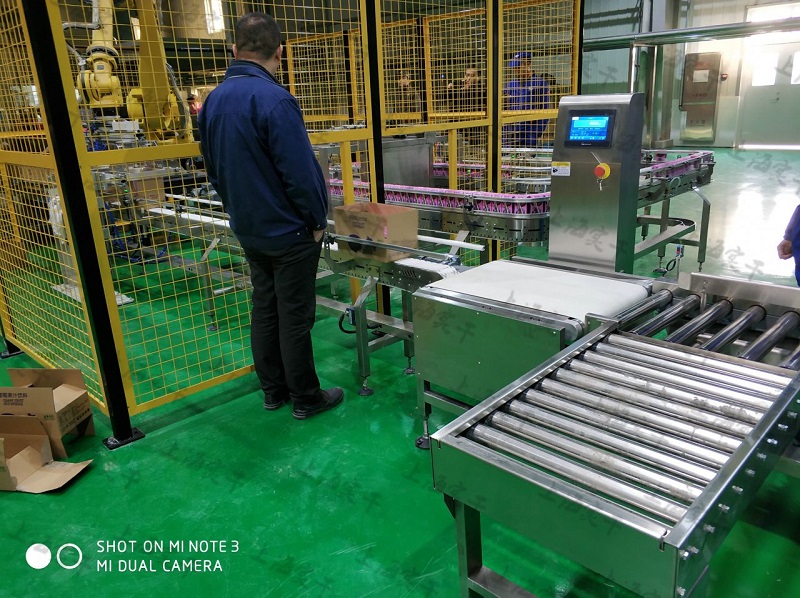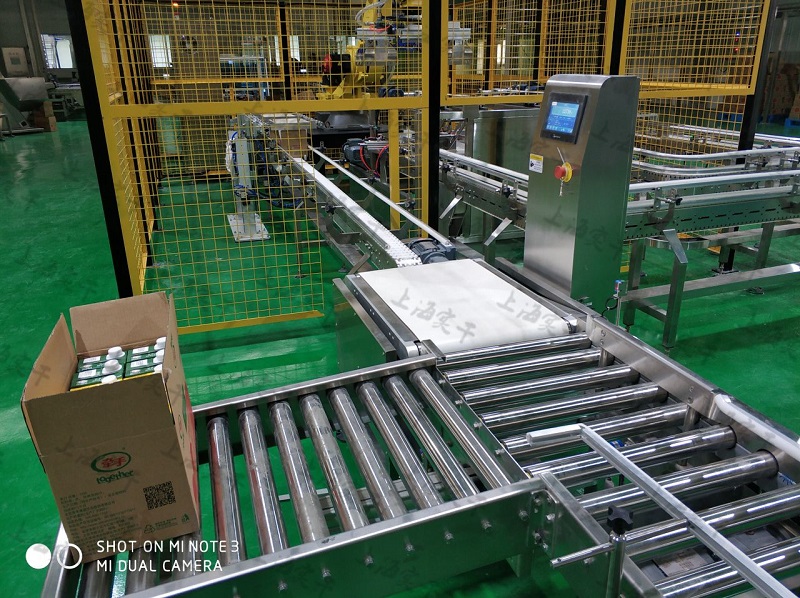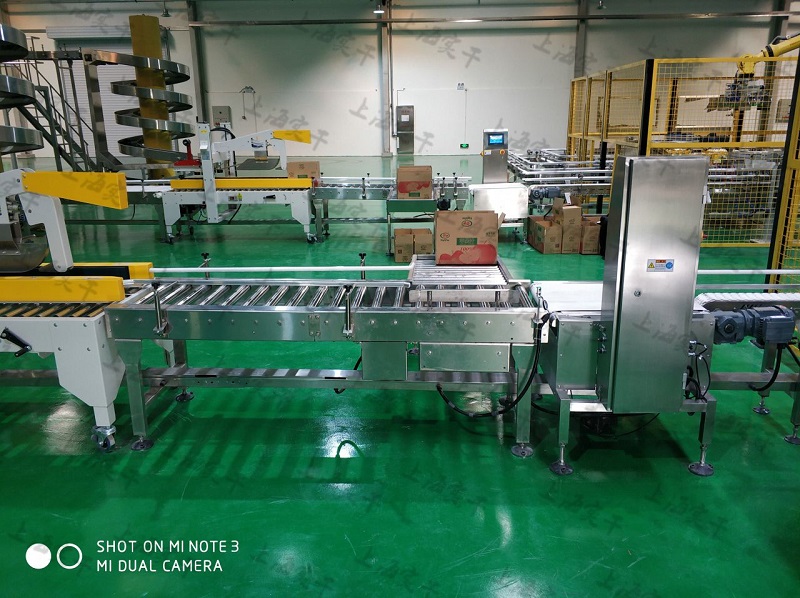 Shanghai Shigan Industrial Co,.Ltd is a professional checkweigher manuafcturer & supplier,accept OEM/ODM.If you want to know more,welcome to contact us!