The online checkweigher metal detector combo produced and sold by our company is mainly used to detect whether the weight of the product on the assembly line is qualified, whether the product contains metal foreign matter, and automatically reject products with unqualified weight, improve production efficiency and save production space. Dynamic weighing metal detectors are used in food, pharmaceutical, daily chemical and other industries, and users continue to praise
A pharmaceutical company purchased a automatic checkweigher metal detector combo from our company to detect whether the weight of the boxed medicines is qualified and whether there are metal foreign objects, so as to prevent unqualified medicines from flowing into the next process, causing unnecessary production waste and avoiding medicine with unqualified weights flow into the hands of users, causing user complaints or batch returns.

Live Photos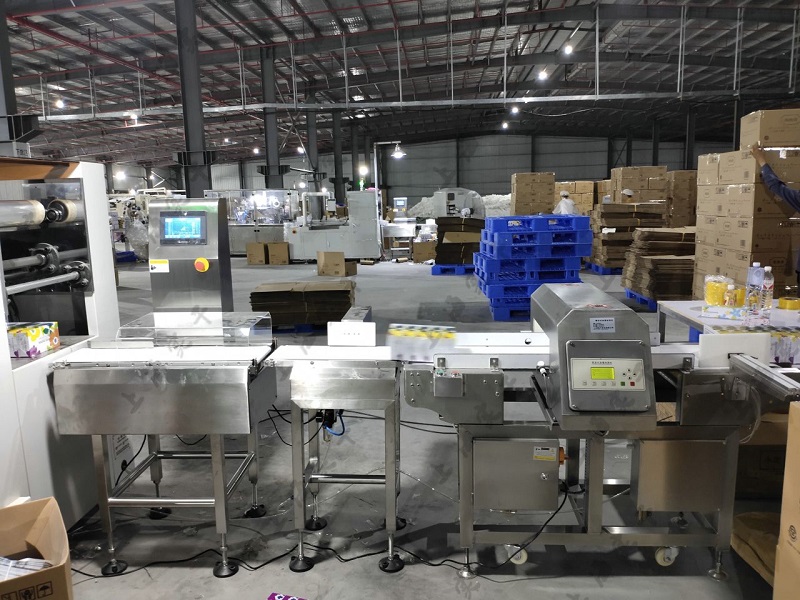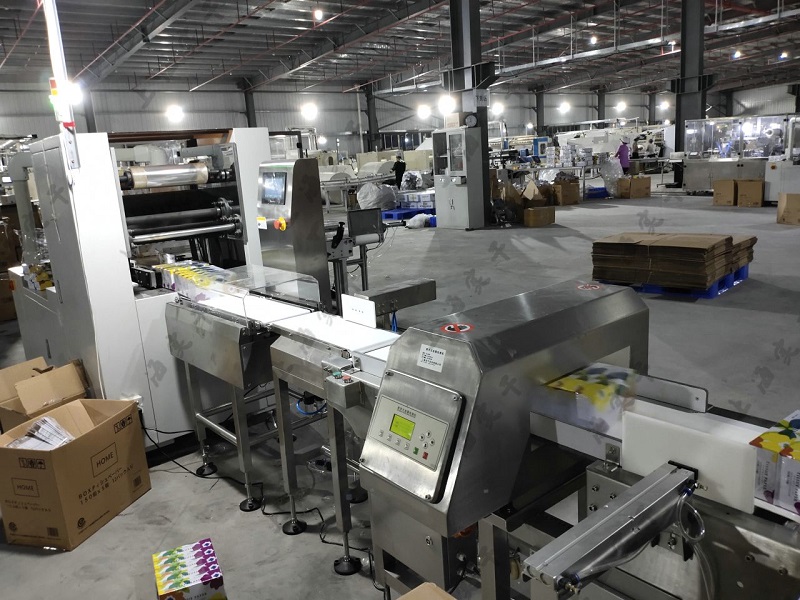 Shanghai Shigan Industrial Co,.Ltd is committed to providing you with perfect checkweigher solutions and metal detector solutions, and provides multiple sets of solutions for your production for free. Interested customers are welcome to contact us!