Lagerstroemia Pharmaceutical Co., Ltd. recently wanted to purchase a 50g boxed medicine dynamic checkweigher. It searched for boxed medicine checkweigher manufacturers on the Internet. After comparing product features, manufacturer strength, after-sales guarantee, and affordable prices, finally chose Shanghai Shigan.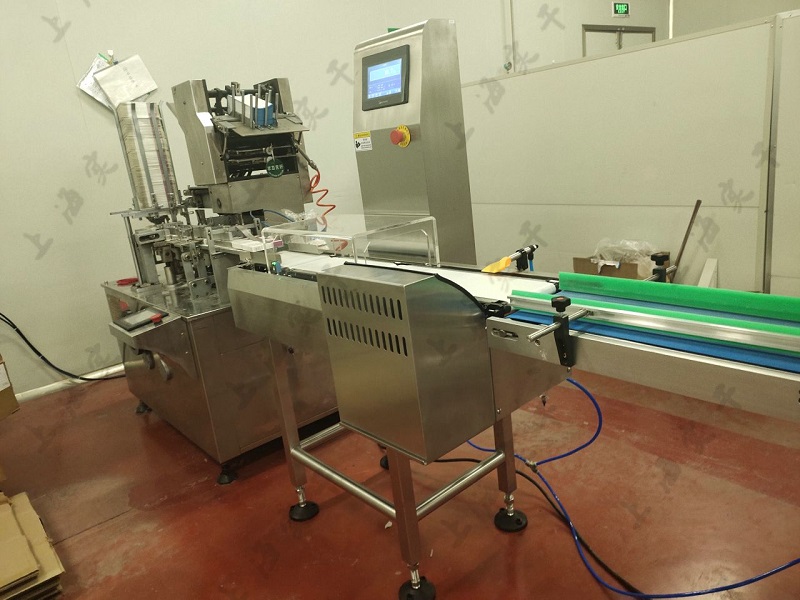 The 50g boxed medicine dynamic checkweigher is an automatic weighing device that can replace manual weighing, saving costs and improving efficiency. The online weighing machine also uses a 7-inch color touch screen to display a user-friendly man-machine dialogue interface, which is very convenient to operate. High-precision digital weighing sensor system, high-speed digital filtering and automatic zero tracking function. The industry's unique Manas dynamic weighing anti-interference modification technology, the actual weighing accuracy and separation speed double guarantee is far superior to similar equipment. The higher accuracy of the test is plus or minus 0.05 grams, the fastest sorting speed is 200pc/min, and the higher is 16.100. Product presets, free switches, user-friendly operating system design, easy operation, multiple language versions to choose from . Production data report function, quick understanding of production status, data storage, output printing function. Multiple communication protocol ports can be quickly added to the production system control center to achieve interconnection between devices.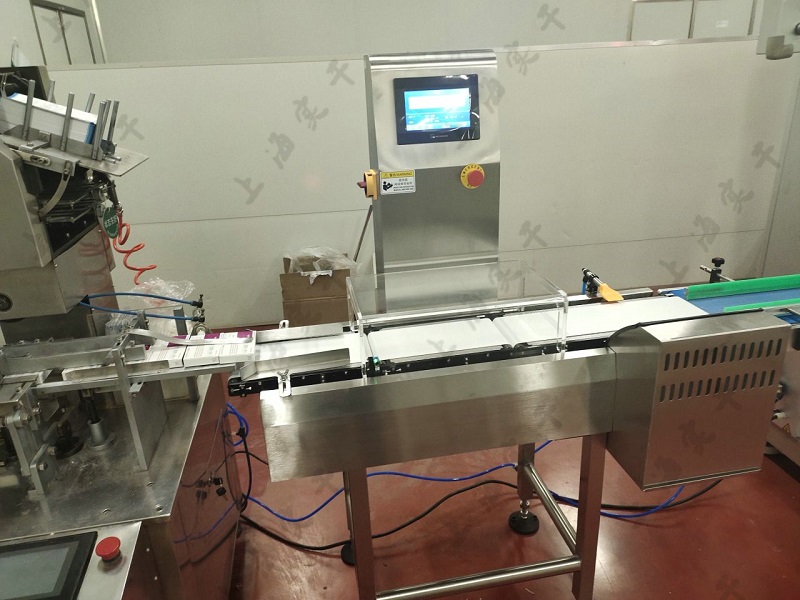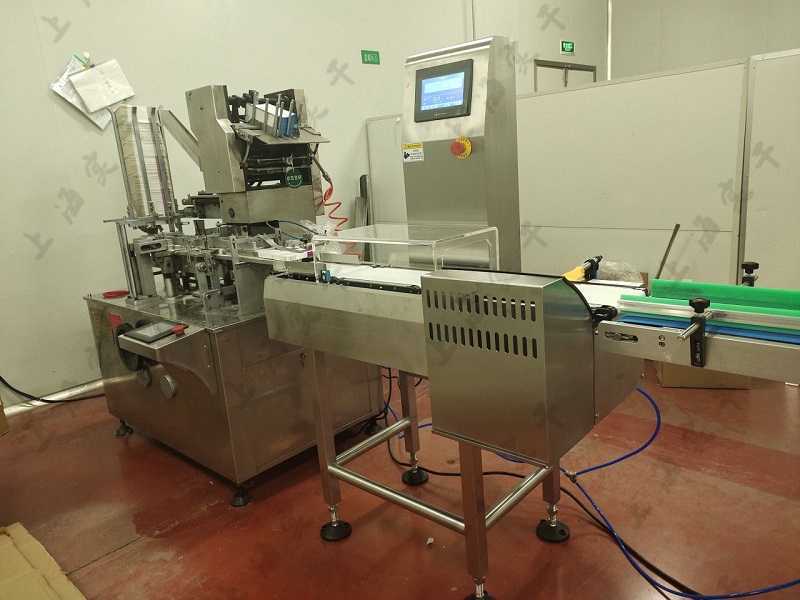 If you have any needs or questions about dynamic checkweigher,welcome to contact me any time!
Related Products
Textile dynamic weighing metal detector Supermarket packaging product checkweigher
Box lunch online check weighing machine High-speed check weigher manufacturer
Checkweigher labeling machine price Checkweigher for glutinous rice balls