Product Info
---
The whole bag of flour online checkweigher manufacture, dynamic food package check weigher price
Online checkweigher as known as automatic check weight machine,weighing scale,sorting machine and so on.
The whole bag of flour online checkweigher can quickly on the production line of items for weight inspection or weighing;Test standard weight can be set;Display the weight and quantity of test in real time, and display the test result;Automatic counting, automatic elimination of nonconforming products or in case of nonconforming products alarm.If you're interested in our machine,please contact us!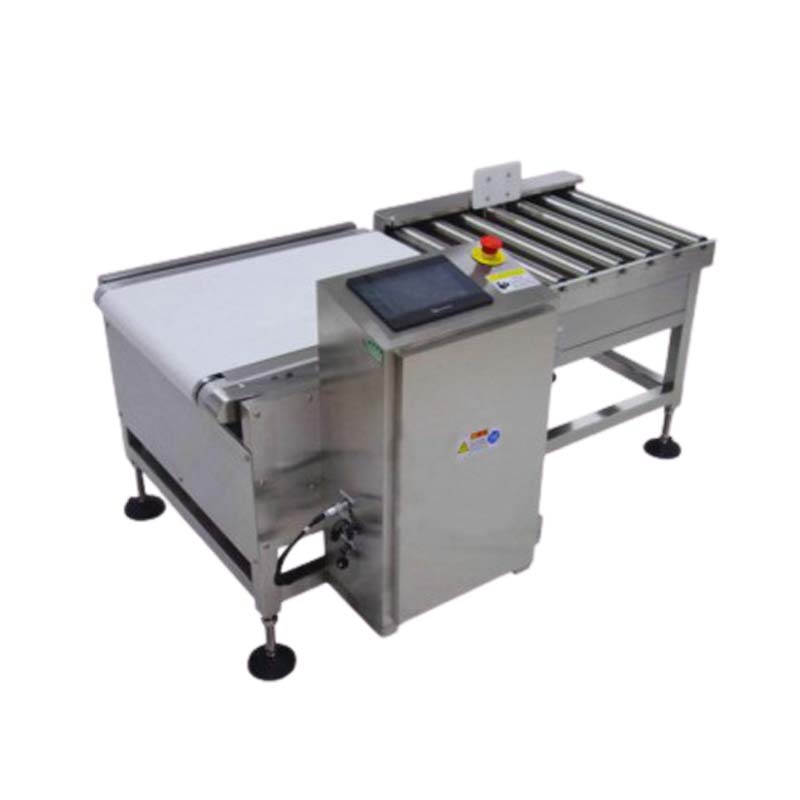 Specification parameter
TypeSG-550
Weighing Range0.5-50Kg
Limited of productL: 800 W:550 H: 3-400mm
Accuracy±20g Depends on product
Division Scale 1g
Belt Speed0- 40 m/min
Max Speed 30 pcs/min
Belt Width550mm
Machine Weight150kg
Power SupplyAC 110/220V ±10% 50HZ
Power100W
Main MaterialSU304 stainless steel
Main advantages
1. Use imported special dynamic weighing unit to realize high-speed and stable measurement;
2. 10-inch large-size color touch screen interface, simple operation and intuitive display;

3. Fully automatic sorting method to avoid human error;

4. Automatic zero point analysis and tracking system to ensure stable detection;

5. Built-in temperature noise compensation system to ensure reliable data;

6. Powerful data statistics function, record daily inspection data, can store 100 sets of product data, convenient for customers to call, and sudden power failure data will not be lost;

7. The conveying system adopts frequency conversion speed regulation mode, which is convenient for front and rear speed coordination;

8. Dynamic weight compensation technology, the detection data is more real and effective;

9. Self fault diagnosis and prompt function, convenient for maintenance;

10. The reinforced stainless steel 304 frame is adopted, which conforms to GMP and HACCP specifications;

11. The simple mechanical structure can be quickly disassembled for cleaning and maintenance;

12. A variety of rejection devices are optional for customers: blow rejection, push rod rejection, shift rod rejection, drop rejection, etc.;

13. Data external communication interface, can be connected to other equipment in the production line (such as marking machine, inkjet printer, etc.), and peripheral USB interface, easy to realize data export and upload!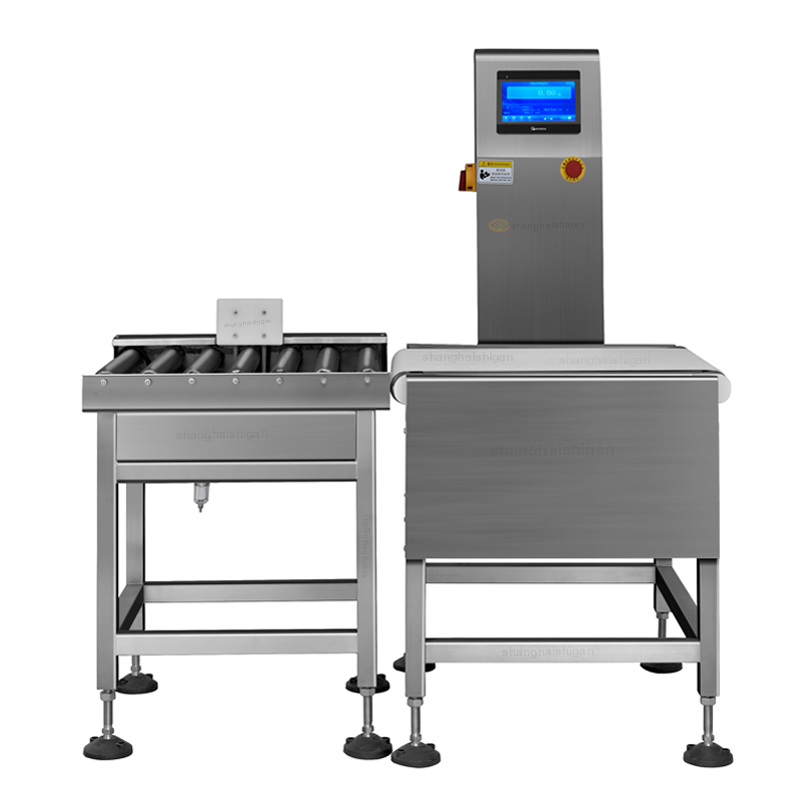 Application
FCL inspection: missing parts, missing packages, missing boxes, missing bottles, short cans, missing bags, etc.;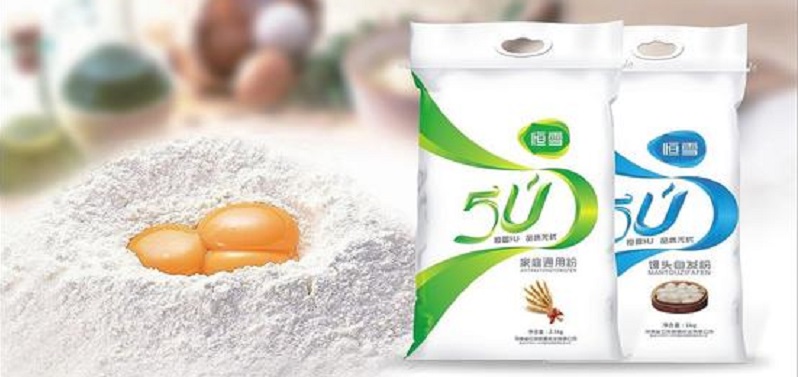 About Us
---
The whole bag of flour online checkweigher manufacture, dynamic food package check weigher price

Are you a checkweigher manufacturer or distributor?
We are manufacturer.Shigan Industrial Co., Ltd. is a professional manufacturer and supplier that is concerned with the design, development, and production of checkweigher.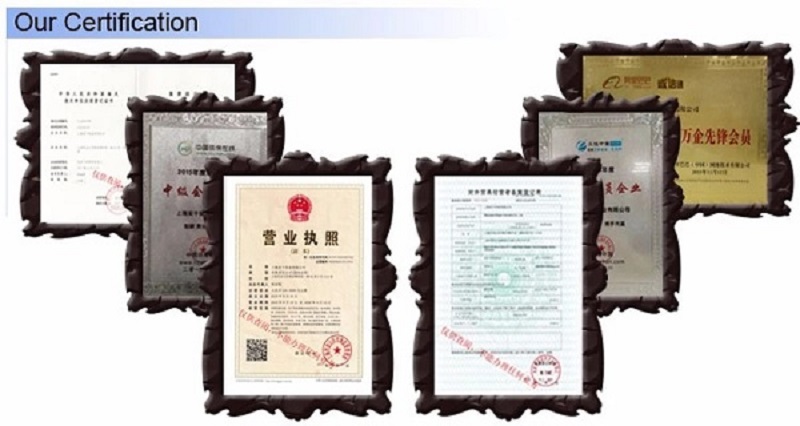 How many years has your company been in this industry?
We have more than 10 years of industry experience,and our main products is all kinds of online checkweigher,multi-stage check weigher,metal detector,checkweigher metal detection machine combo.
How is the quality of your products?
Shanghai action a weighing scale scale body adopts special shockproof cushioning materials, aviation aluminum, on the market a lot of USES is the structure of the stainless steel bending, processing is simple, low cost, the most important thing is that damping effect is bad, and aviation aluminum processing requires a much higher, the first is the need to cut, finish machining, sandblasting, oxidation, a small aluminum processing cost to hundreds of yuan, and allowed error can only be within + / - 0.1 mm, more than error is invalid, the cost is much higher, in order to ensure product shock absorption effect, more important, of course, is to work with us independently developed optimization better system perfect combination,Long-term stability and service life, it is very important to every detail, the check weighing scale on the market appearance looks about the same, including the main accessories also were similar, but the structure details and independent system and the main structure can't be copied, we in the weighing platform, horizontal adjustment we use marble platform, each parts when assembly needs strict alignment, unqualified parts all can't use, with a lot of stainless steel bending is totally different.You can compare!Our drum do dynamic balance processing, internal error only allowed within 5 wire roller structure, more than is invalid, because the time long there will be a great error in the sound, affect the weighing, seemingly simple platform scale, the actual handling the details of our processing to the finished product is needed for a month or so, it is the middle process need to be strictly controlled, the details of the finished product after we have tested more than 100 times to three points accuracy to the factory.
How to ensure quality?
We have an intimate after-sales service system. All products have a 1-year warranty and lifetime maintenance commitment.
What is your shipping process?
1. Before packaged, the machines will be tested strictly to guarantee the stability and high accuracy.
2. After tested, the machines will be wrapped with plastic sheet and carefully packed in wooden cases.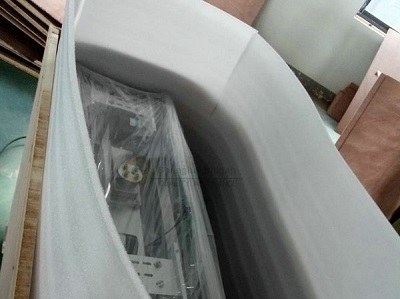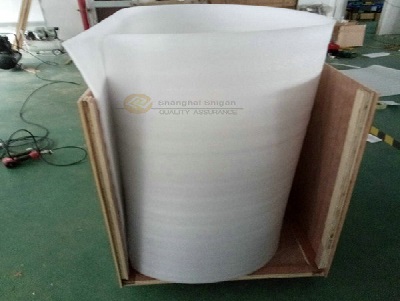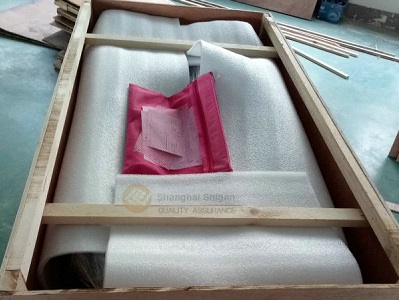 Packing Detail:
☂ Each Machine with plastic film package first, then placed in a wooden case, wooden case with a foam filling.
✈ We loaded the truck with heavy trucks for loading the cargo to the harbor terminal.At the dock we pack the goods in containers and ship them abroad.
Has your company participated in international exhibitions?
Over the years, Shanghai Shigan has participated in many exhibitions, and our company has attracted a large number of customers and friends with its excellent quality, high-precision detection,professional technical guidance and patient service. At every exhibition, a large number of new and old customers will come to know and buy our inspection weighers, and become our sincere "fans".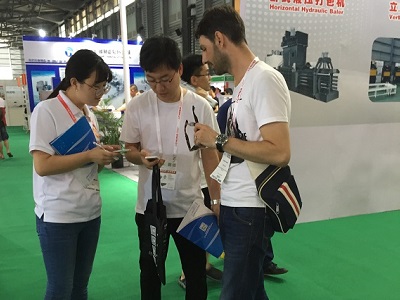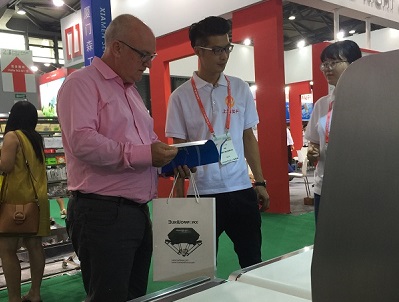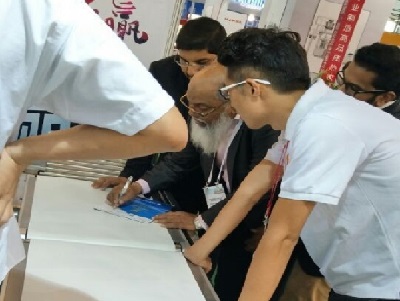 What does your after-sales service include
12 Months Guarantee
★ 12 months free main parts change (Please return the damaged parts by airmail)
★ Overseas engineers available (You only have to pay part of the freight)
Customization

All our machines can be customized , according to your product's features and your workshop environment, or your production line.
After-sales Service Provided

Engineers availbale to provide after-sales service overseas in order to help customers solve technical problems.
Related Products
Seafood conveyor belt checkweigher Digital checkweigher for packing line
Weight grading check scale Sorting machine for bottled cosmetics
Missing parts selection scale Fodder intelligent digital checkweigher
Hot Labels:The whole bag checkweigher,flour checkweigher,online checkweighermanufacturer, dynamic, food package check weigher,price