My company products and sell the online checkweigher is mainly used to detect whether the weight of products on the assembly line is qualified, and automatically eliminate unqualified products with the weight. The online weigher of our company is widely used in the food, pharmaceutical, daily chemical and other industries, and the user's praise is constant!
MUJI case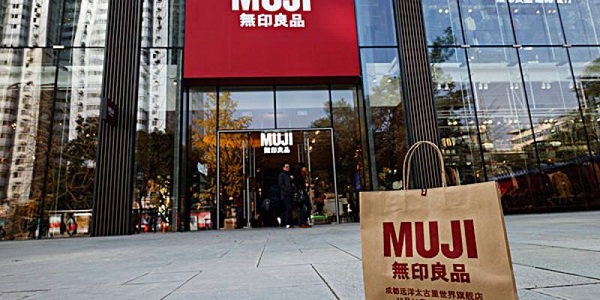 Handling Room Pictures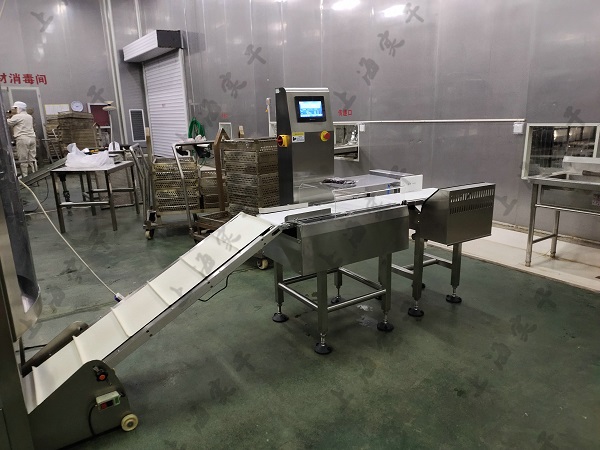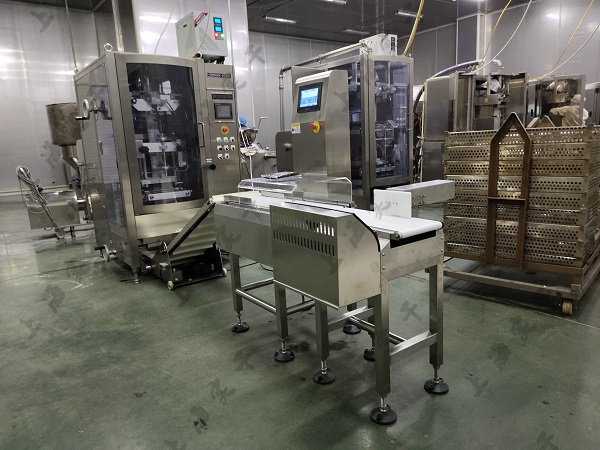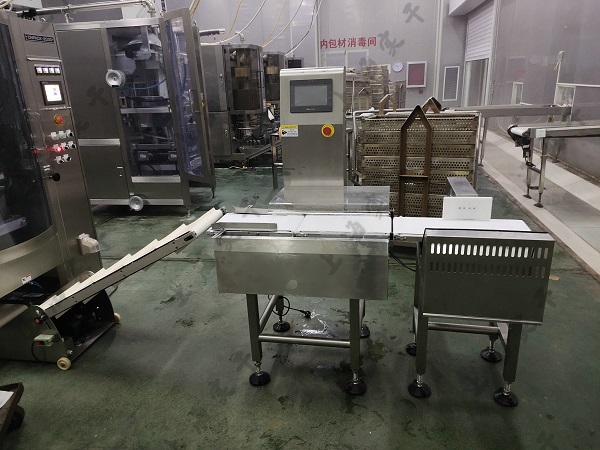 Tips:
Our company's checkweigher can be customized according to customer needs! To meet your different needs, welcome to consult!