For some product manufacturing industries, in order to ensure the safety and reliability of product quality and effectively manage costs, it is particularly important to repeat the inspection of the scale of the manufactured products. For example, in the pharmaceutical, food and cosmetic industries, weight sometimes represents safety and efficiency. Today, Shanghai Hard Work will share with you the high-speed checkweigher in the cosmetics industry. Let's take a look!
In view of the problems faced by customers and their requirements, combined with the environment of the production workshop, the high-speed cosmetic checkweigher needs to meet the following requirements:
1. S304 stainless steel structure;
2. The accuracy is controlled within ±0.2g;
3. The speed needs to reach 150 pieces/min;
4. Daily data reports are automatically exported.
Let me share with you the photos of the cosmetic checkweigher at work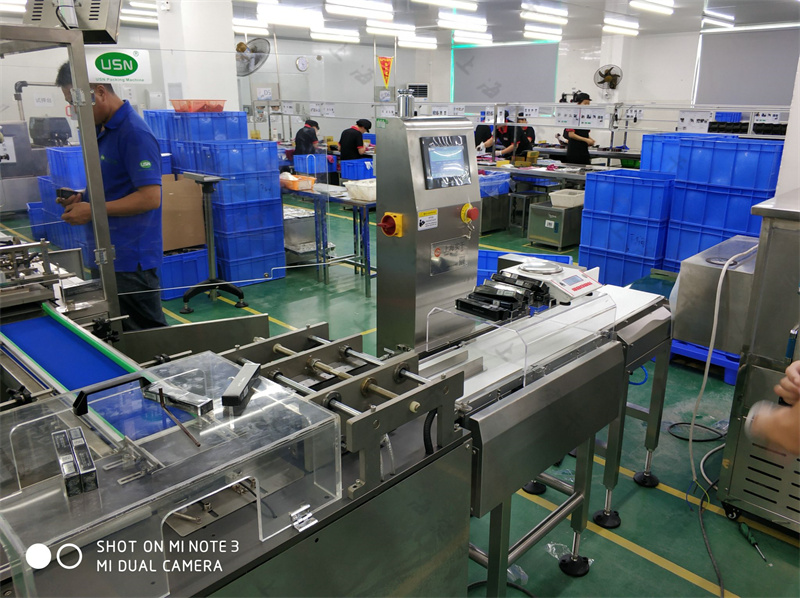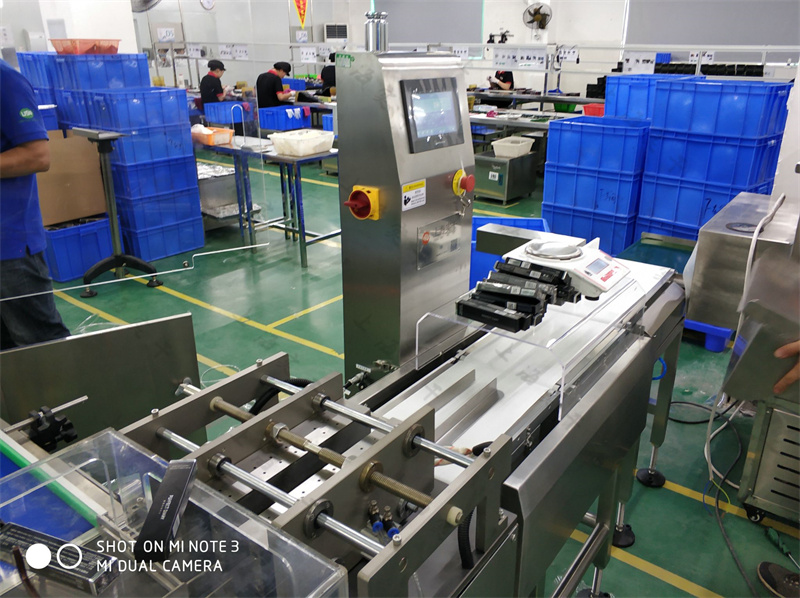 Shanghai Shigan Industria Co., Ltd. is a high-tech innovative technology enterprise specializing in the research and development, production and sales of electronic checkweighers.
The company has a high-quality weighing instrument R&D and sales team, relying on profound technical precipitation and extensive market demand, with scientific and rigorous design, management, and manufacturing processes to provide customers with stable performance, practical, convenient, beautiful and affordable. High-quality weighing products and perfect weighing solutions.
If you have any questions, please contact us!