Product Information
The food industry checkweigher is a high-speed, high-precision online checkweighing equipment.The inline check weighing machine consists of a weighing conveyor, a controller, and an in-out conveyor. Among them, the weighing conveyor completes the collection of the weight signal, and sends the weight signal to the controller for processing. The feed conveyor mainly increases the speed to ensure sufficient spacing between products. The discharge conveyor is used to transport the tested products out of the weighing area.
Any OEM and customer design orders are welcome! If you are interested in our products, please feel free to contact us.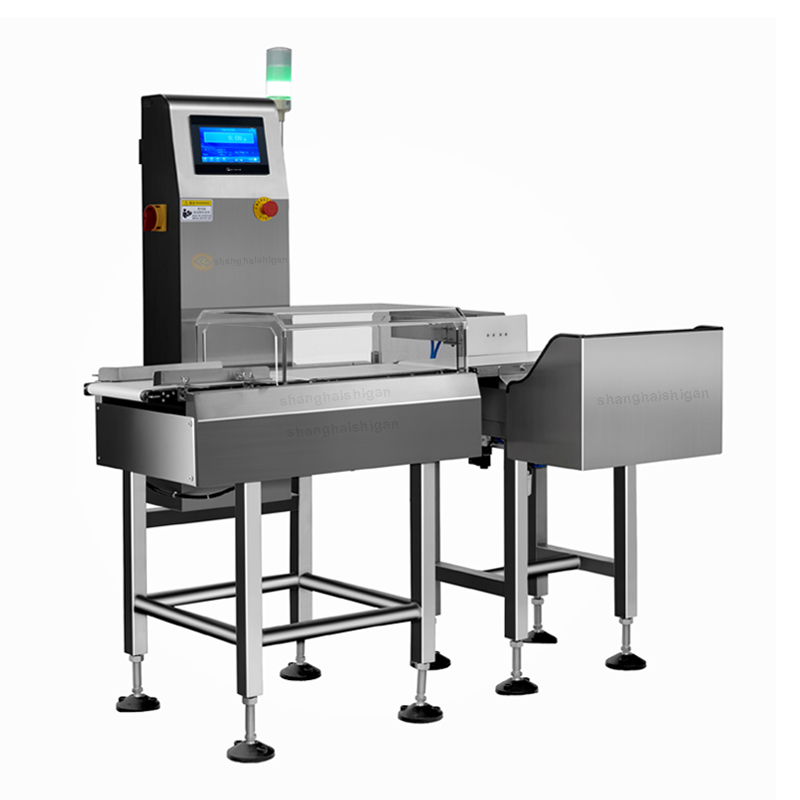 Specification Parameter
Type SG-220
Weighing Range 5-1500g
Limited of product L: 300 W:220 H: 3-200mm
Accuracy ±0.2g Depends on product
Division Scale 0.1g
Belt Speed 0- 60 m/min
Max Speed 100 pcs/min
Belt Width 220mm
Machine Weight 60kg+44kg
Power Supply AC 110/220V ±10% 50HZ
Power 100W
Main Material SU304 stainless steel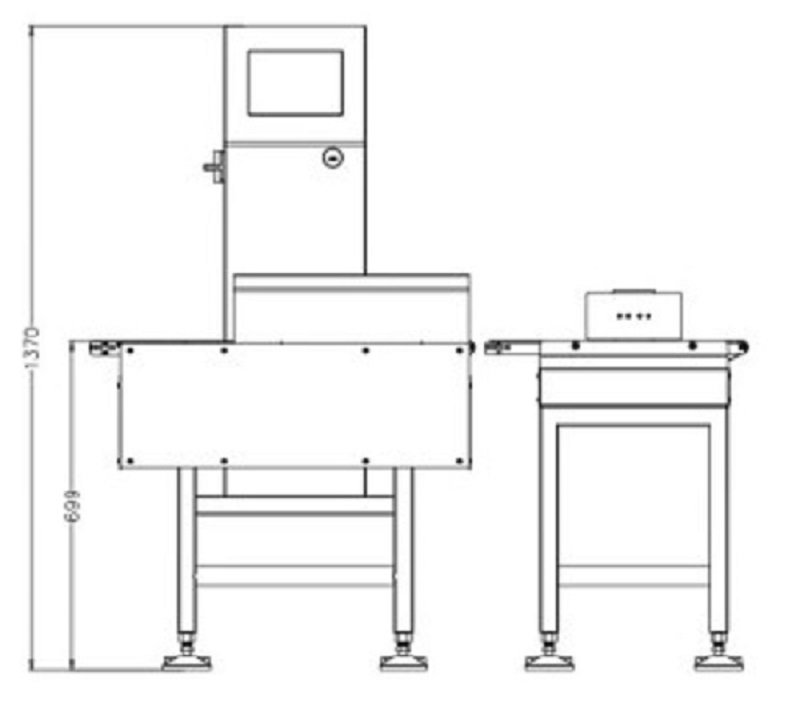 Main Advantages
1. Weighing and sorting technology: domestic sorting accuracy ±0.05g, sorting speed 300 times/min.
2. Accurate product sorting function: digital weighing unit and zero point automatic analysis, provide production trend feedback signals, adjust the packaging accuracy of upstream packaging machines, and reduce costs.
3. Powerful data traceability function: inquiry and printing of unqualified products, statistical charts such as histograms and yield charts can be generated during the sorting process, and a built-in data transmission system is convenient for production control.
4. Domestic market share: Whether it is the scope of industry application or customer groups, Dongguan Shanan has always maintained the industry and has comprehensive application experience and technology accumulation.
5. Comprehensive operation yield: Weighing detection and sorting action is flexible in the industry, stable operation, with power-off data storage and fault self-checking alarm function.
6. Humanized design and easy operation: 10-inch color touch screen operation interface, which can store 100 varieties, flexible sorting and switching, realizing non-stop switching products; modular design, conveyor belt buckle design, easy maintenance and cleaning.
7. The domestic shunting and rejecting device prevents the product from falling down and spilling the material during the sorting process, and ensures the integrity of the detected object.
8. In-depth development and customization, supporting integration capabilities: various applicable solutions can be customized to meet the requirements of different products and different environments, and they can be connected to metal detectors, packaging machines and other equipment.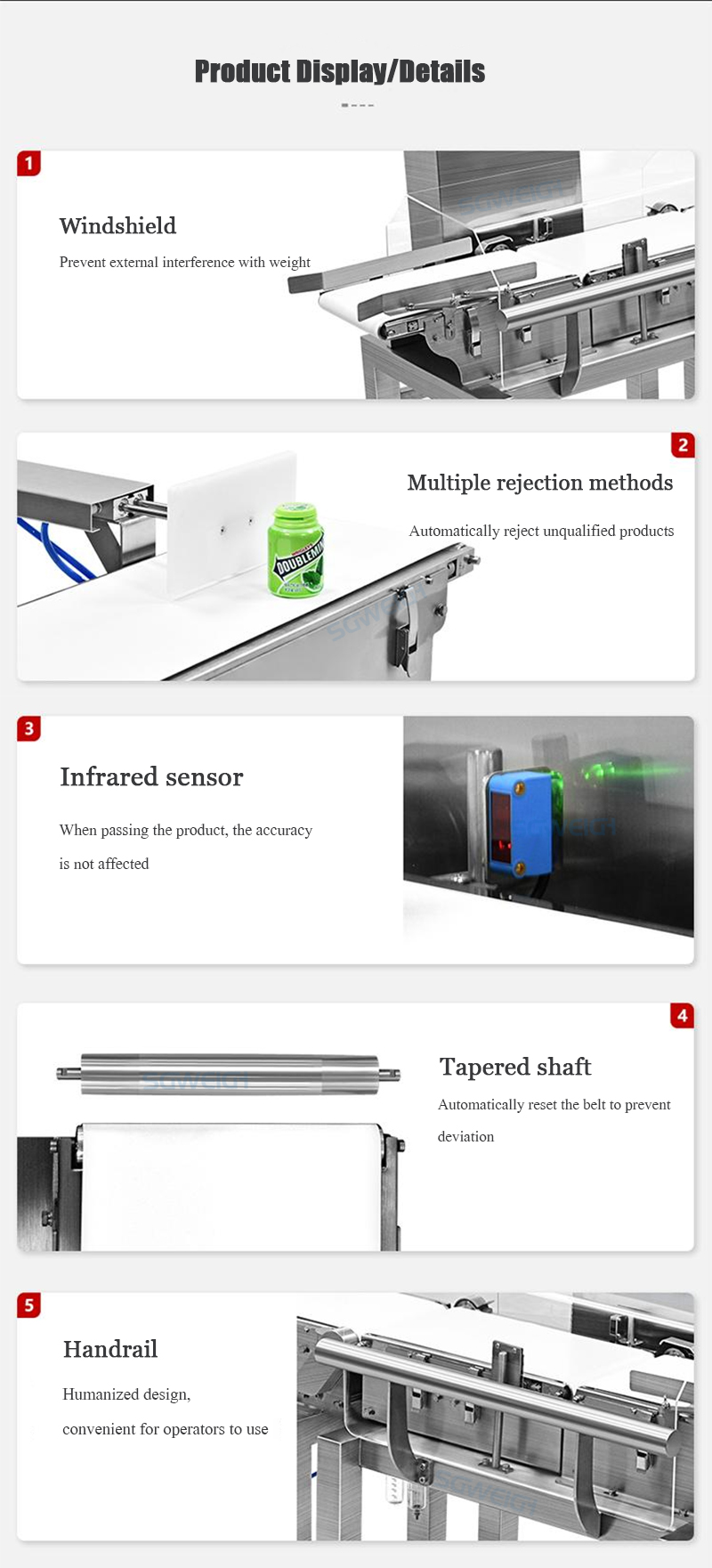 Application
1) FCL inspection: missing parts, missing packages, missing boxes, missing bottles, short cans, missing bags, etc.;
2) Detection of underweight and overweight of packaged products; detection of missing accessories in the package, such as manuals, accessories, gifts, desiccants and other accessories.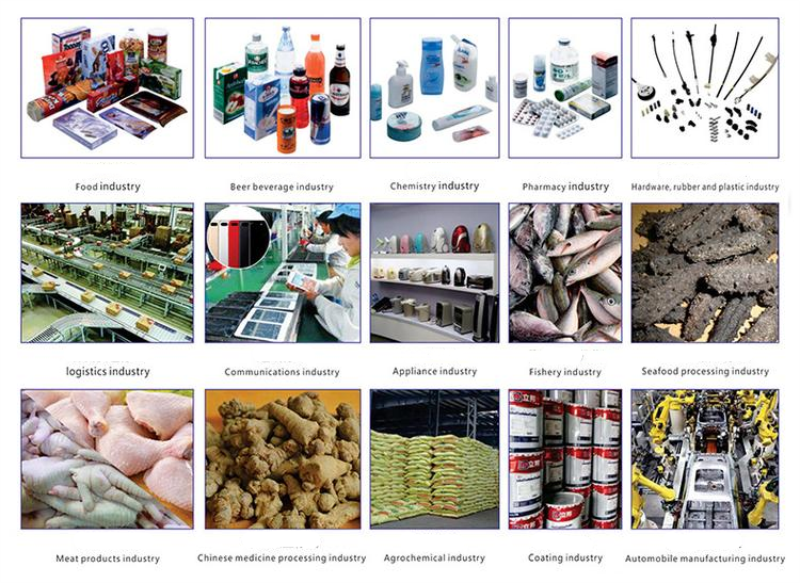 About Us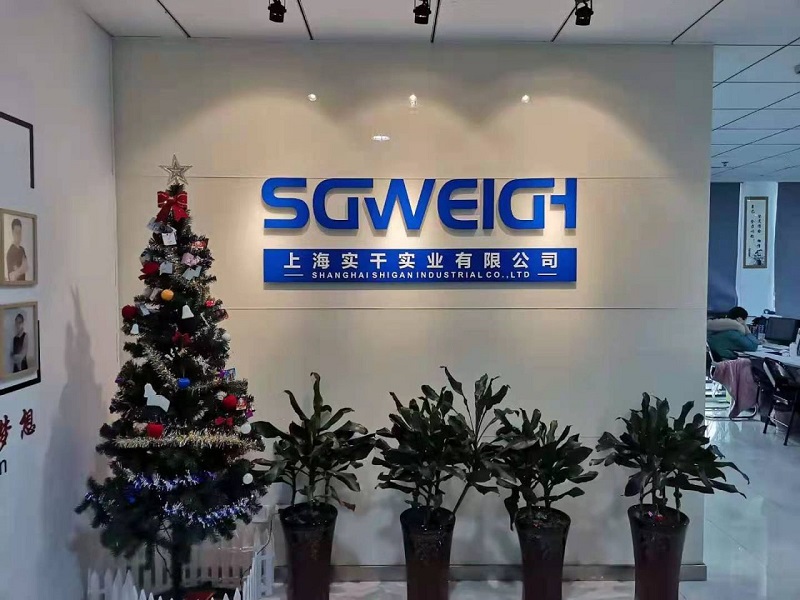 Shanghai Shigan Industrial Co., Ltd. is a relatively professional manufacturer of assembly line inspection machinery in China, specializing in the development and production of checkweighers, metal detectors,weighing labeling machine,weighing metal detection machine, etc. Conventional models are supplied from stock by the factory and provide non-standard customized equipment, factory direct sales, and after-sales service is guaranteed. One year warranty and lifetime maintenance. Welcome new and old customers to come to consult, negotiate and purchase. [What we produce is not only the products you need, but also a service you need. We have experienced and high-quality after-sales service personnel to escort your production]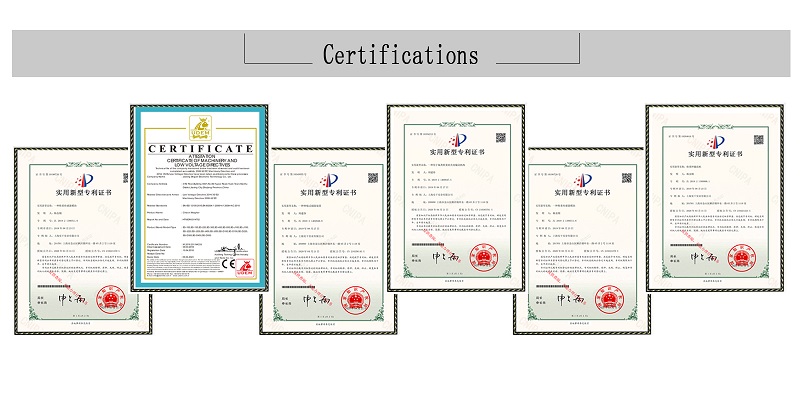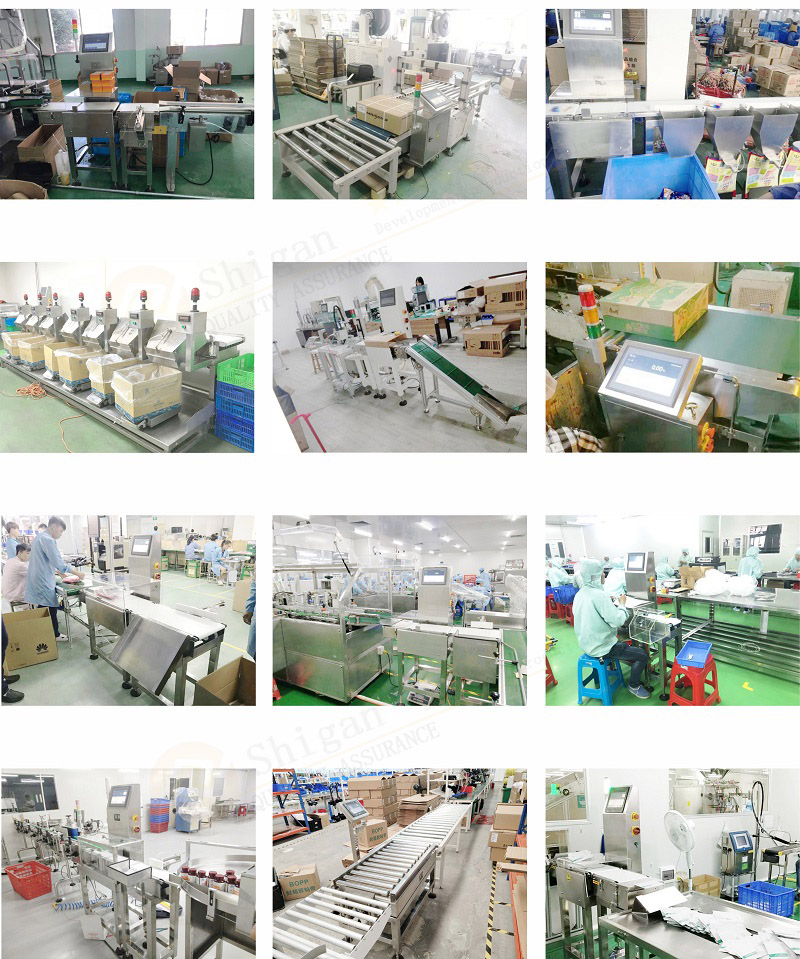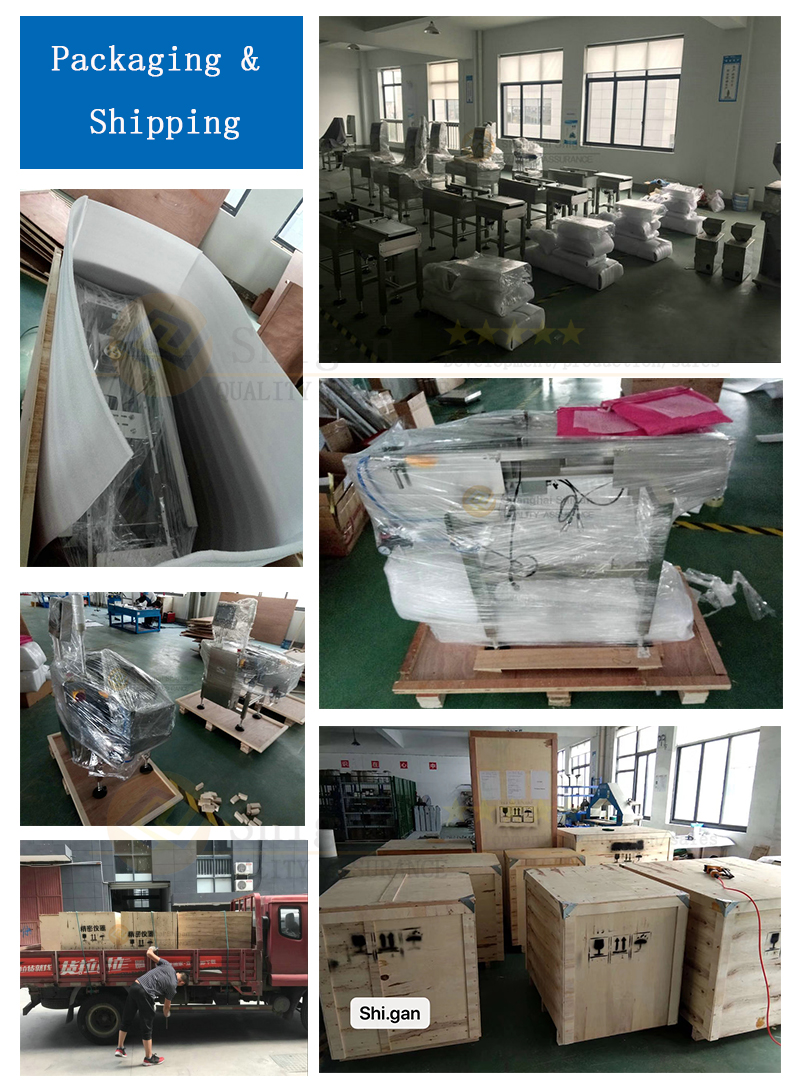 Packing Detail:
Each Machine with plastic film package first, then placed in a wooden case, wooden case with a foam filling.
We loaded the truck with heavy trucks for loading the cargo to the harbor terminal.At the dock we pack the goods in containers and ship them abroad.
Delivery Detail :
Shipped in 15 days after payment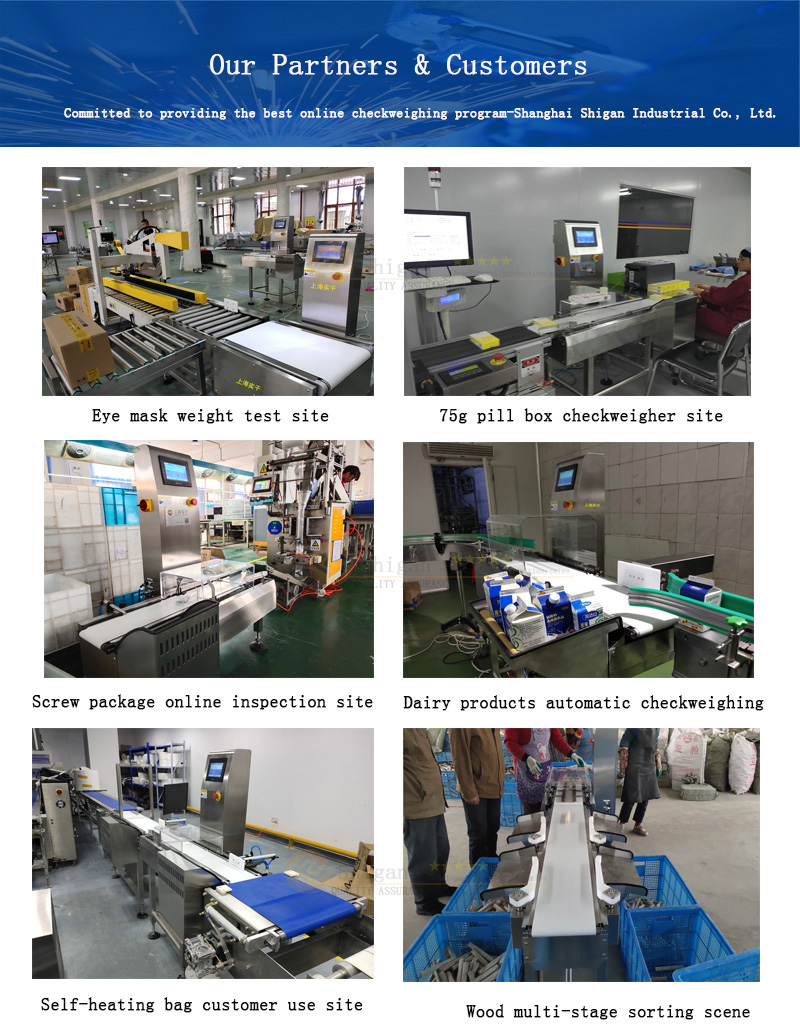 After Sale Service
For many years, Shanghai Shigan has been serving customers in various industries. After research and exploration, a complete product service guarantee system has been summed up to provide users with high-quality and timely pre-sales, in-sales and after-sales services:
1. Quality Assurance
Shigan guarantees that the electronic scales provided to customers are produced by the original factory, and the factory materials and accessories are complete. In order to maintain the normal operation and maintenance of the contract equipment, our company guarantees that the technical products provided are complete, clear and correct.
2. Quality assurance measures
Warranty period: Provide on-site service during the warranty period.
(1). The company has an after-sales service center, which is mainly responsible for after-sales service and technical consultation. Ensure that there are engineers to provide various technical services at any time.
(2). There are remote services on the Internet, methods to solve various problems in time, and real-time online services all year round.
(3). 24-hour online service. You can call for technical consultation at any time within 24 hours. Provide technical services 24 hours a day.
Vulnerable accessories: The company reserves stocks of various commonly used accessories to ensure that the problem can be solved in a short time.
Related Products
Cosmetic weighing metal detection machine Overweight alarm check weight machine
Wholesale digital metal detector manufacturer Dynamic check weighing machine factory
Poultry online checkweigher machine Beverages automatic weighing metal detector
Hot Labels:conveyor,dynamic,checkweigher,food,industry, inline, check weighing machine,checkweigher with rejector,supplier